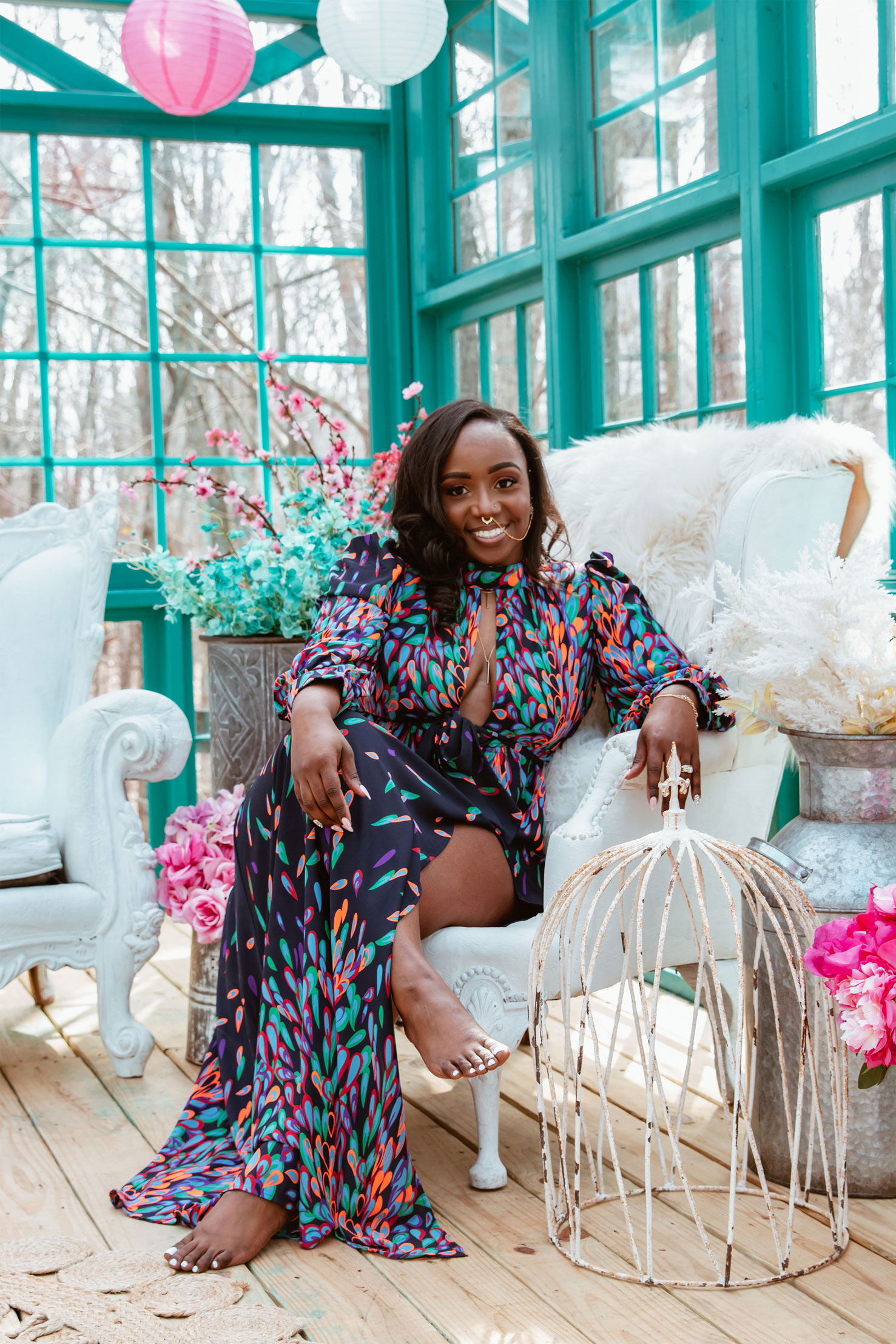 MY STORY
Hi there! My name is Kristina "Tia" Harper, and I am the founder and creator of BraidingJace, LLC. It took me a long time (actually, too long) to have the courage and will power to share my gift openly, but God has blessed me with a village that continually stirs up the gift on the inside of me.
I sincerely thank you for visiting my site. Time is a precious gift that I do my best not to take for granted, so thank you for taking the time out of your day to visit THIS site. Everything you will find here represents all that myself and this brand are, to the core. At this point of my life, I am over trying to attain perfection. So if you are looking for perfection, sorry! It's just little ol' me- I operate in excellence, not in perfection. Launching this site is my personal way of kicking fear in the face and creating a vision for my life and for my family. My mission is to effectively produce substance and provide service at a level that is edifying to all that I encounter. If there is one thing I've learned about providing a service, as it relates to hair, is that it is one thousand percent PERSONAL. So, whether you are looking for a little courage/inspiration, seeking a protective braid style, or simply desire to strengthen and lengthen your hair- it's personal because our hair sets the tone, the mood, the vibe, and it speaks for itself.
Checkout the site and let us know your thoughts- feel free to hit that contact tab!
-Much Love,
Tia